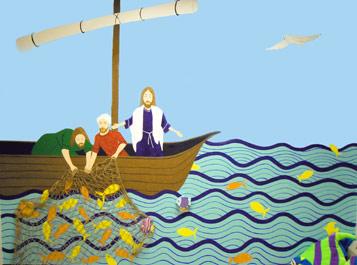 The Ambassador Sunday School class will be holding a coffee hour fundraiser for the IOCC's Clean Water for Africa project on Sunday March 30.
It started with building water purification systems in Cameroon to take rainwater and turn it into clean and safe drinking water. They installed systems at three of the largest schools so children can get clean water while they are at school (rather than missing school as they carried their jugs for miles to get what all too often turned out to be contaminated drinking water). This project was so successful, that IOCC is now expanding it to other locations in Africa and the Ambassador class is helping us help.
As with all IOCC projects, funding is matched by agencies such as the United Nations and USAID. Every dollar donated will be matched nearly 7 fold.