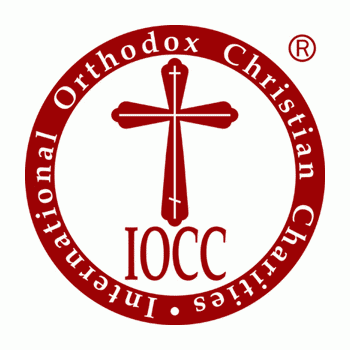 On Saturday, Jan. 23, immediately following Vigil, Saint Mary of Egypt is privileged to host a reception for the International Orthodox Christian Charities. The IOCC is well known around the world for the assistance that it provides to those in need, and is also highly regarded for ensuring that almost all of the donations made are directly applied to the needy, rather than for overhead as with some other organizations.
Please come join us for light refreshments and an overview of the assistance IOCC offers to those facing hardship in places like Syria, Greece, and Ethiopia.
IOCC Gift Officer Lou Zagami will answer your questions and share ways that you can become part of IOCC's work around the world, offered in the spirit of Christ's love.
A suggested minimum donation of $15 is requested, though all are welcome to come and learn about the good work being done throughout the world on behalf of the Orthodox Church.
Click here to download a flyer to hand out to others who might be interested!