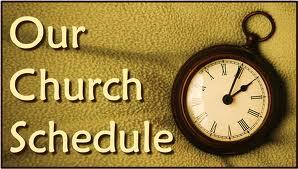 A couple of service schedule updates and reminders:
There will not be a Saturday morning Divine Liturgy this coming Saturday, 4/9/2016. Father Cyprian will be delivering a Lenten talk at Saint John the Wonderworker in Downtown Atlanta. All are invited to their Saturday morning Liturgy at 9:00a, and to the talk afterwards.
Palm Sunday, 4/24/16, will be a Lenten (Fish) pot-luck meal. Please bring a meal and help us celebrate the Feast of the Lord's Entry into Jerusalem, and we begin focusing on Our Lord's passion.